Handled With Care
We treat your treasured family memories as though they were our own. Our staff is committed to ensuring your photos, videos, and memories are kept secure in our care.
We scan and edit all media by hand. Our technicians work in ultra-clean areas and wear cotton gloves to ensure that we never damage your pictures or film. We use professional techniques to clean dirty or dusty originals before scanning. If you keep your photos in albums, we use the utmost care to keep the images and albums in their original condition as well as returning all videos, cassettes, and reels to their original boxes or packaging.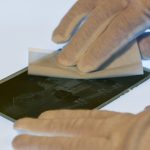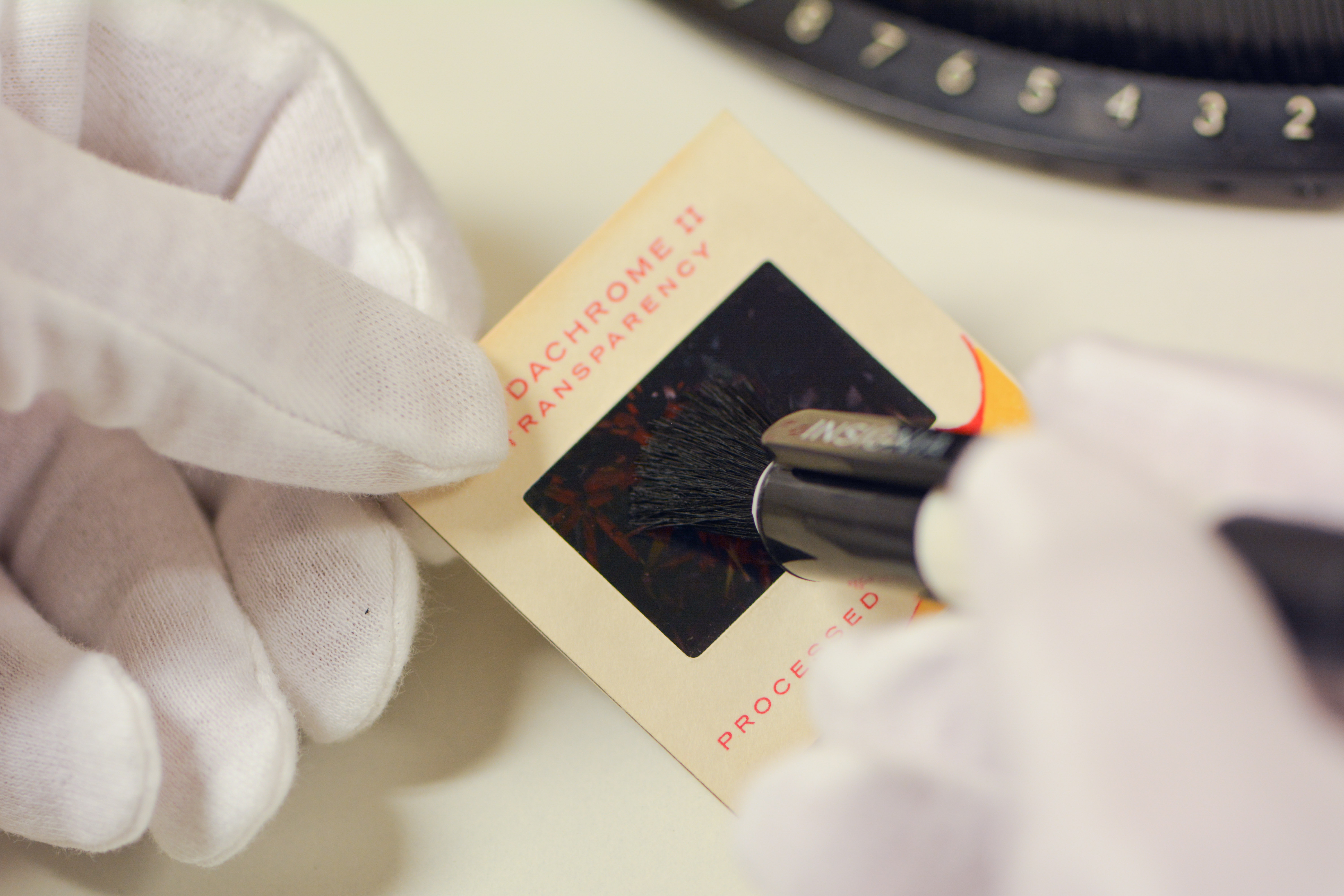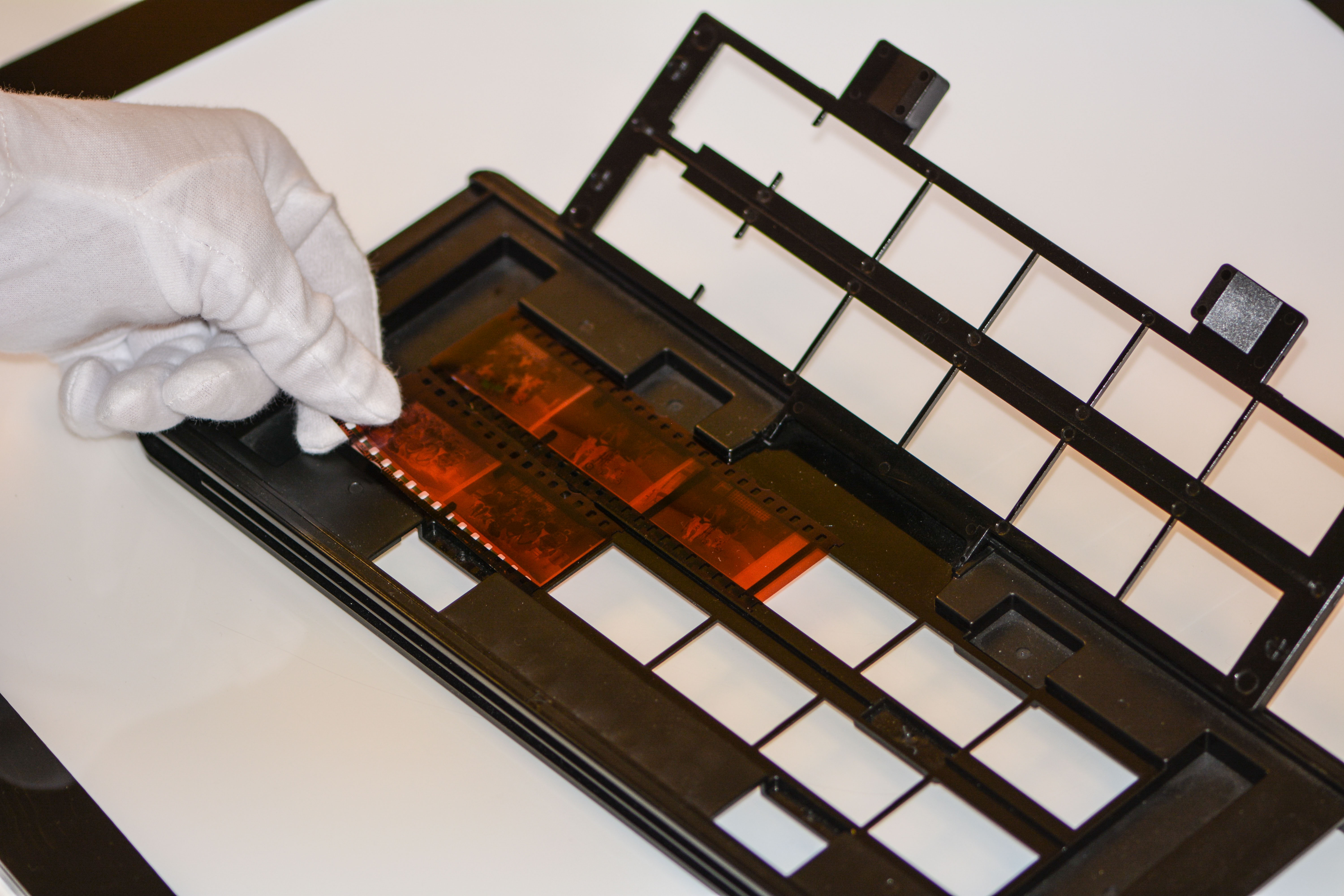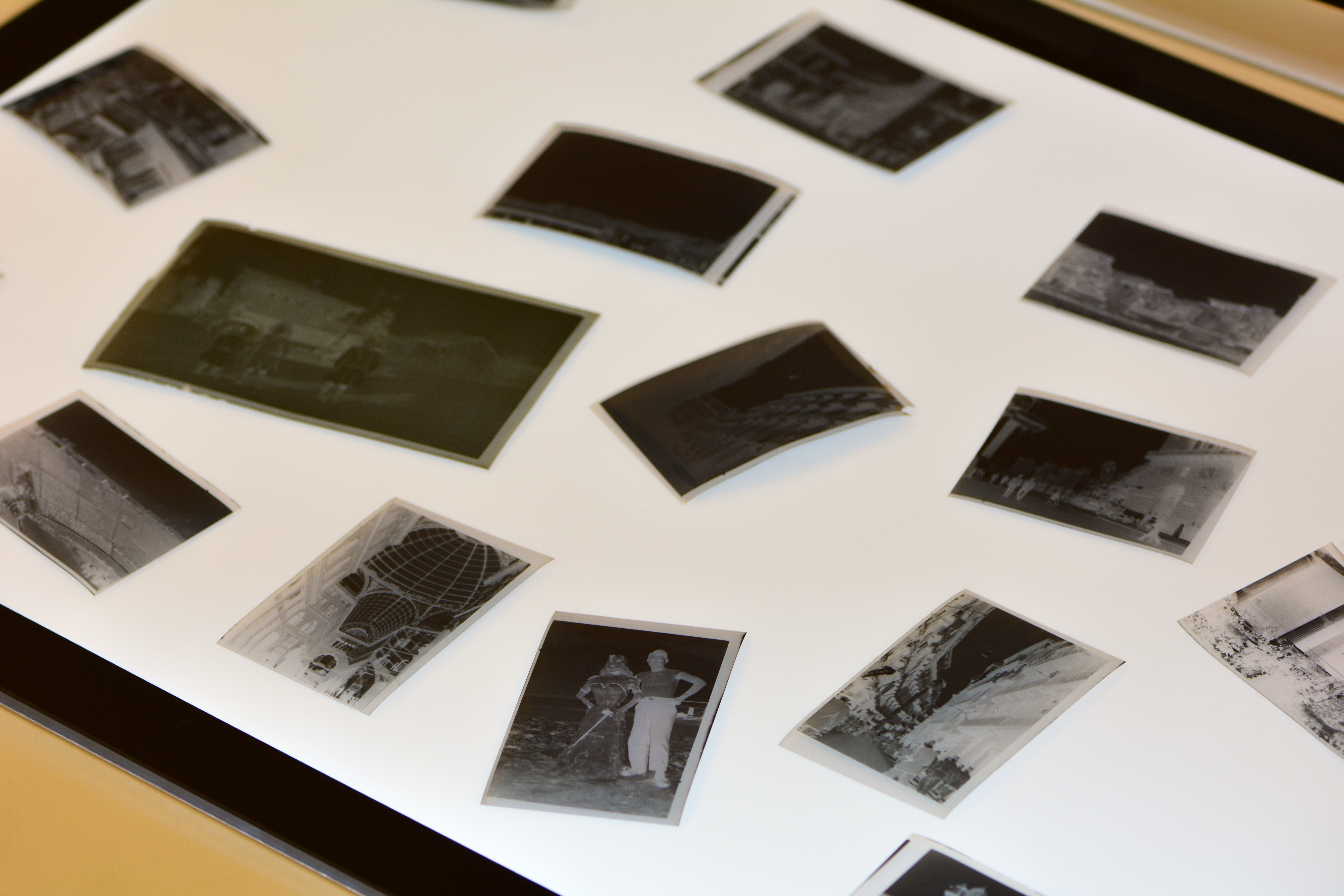 Total Customer Satisfaction
At Modern Reflections, we're not happy unless you are. To ensure the highest quality results, multiple members of our staff will review your project before it is complete. We never consider your project done until you are completely satisfied with the work. We'll provide you with proofs so you know exactly what you're getting, and we'll make sure you're completely satisfied with the work before you pay.