Photographs, videos, and documents have long-lasting value for you, your family, or your business.
At Modern Reflections, our mission is to use today's technology to protect those valuable images and records from fading away.
Once we have converted them to digital form, we can help you create slideshows and other photo gifts to be enjoyed, shared, and preserved for the future.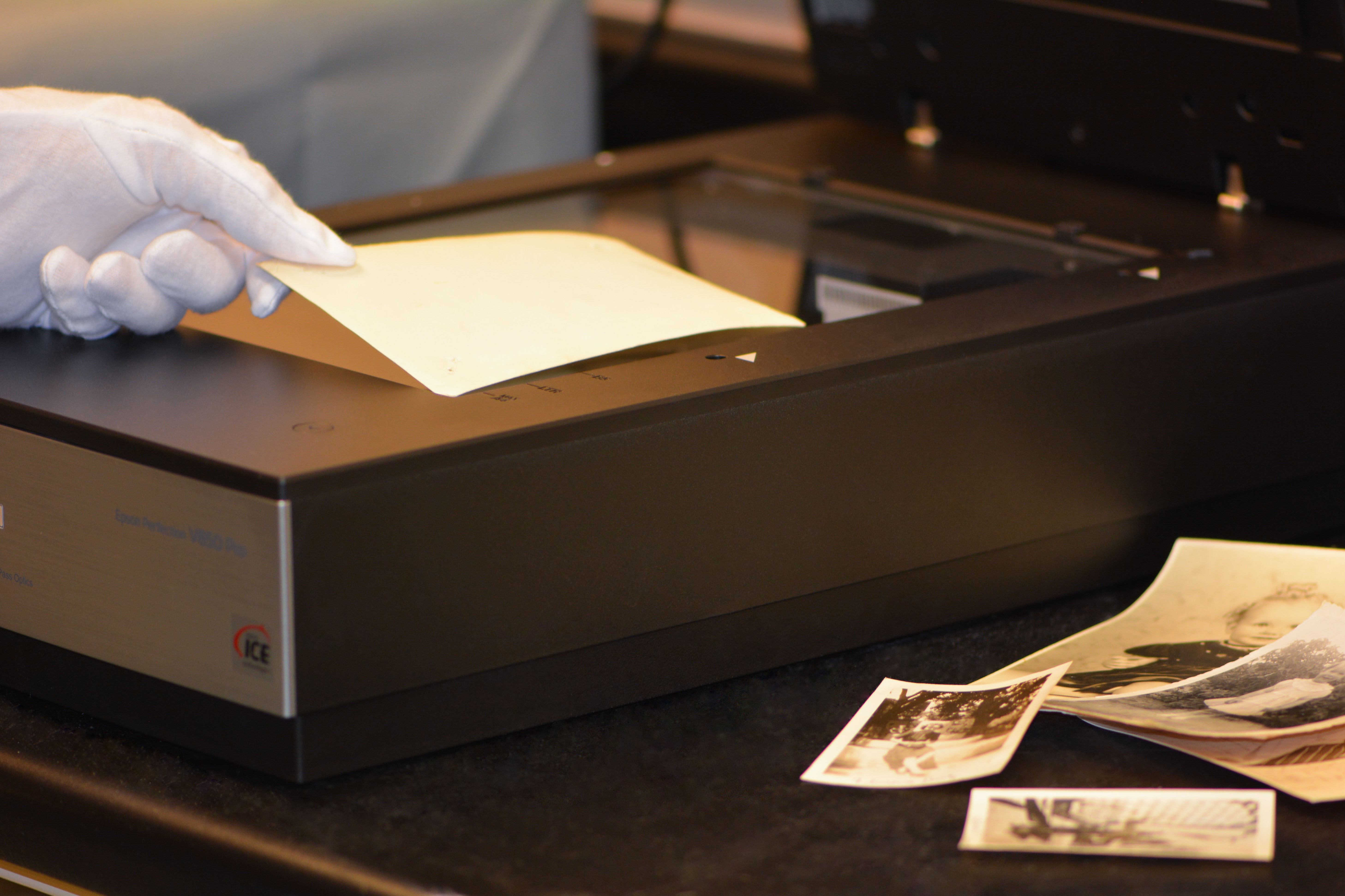 Whether your photos are in albums, file boxes, or simply gathering dust in the closet, Modern Reflections preserves them in a form that's easy to find, enjoy, and use. We'll digitize most sizes and shapes of photo – even newspaper and magazine pictures. Your images will be only a few clicks away to view, share, or print.
If your photo memories are in the form of color transparency, we will convert them to high-resolution digital images suitable for duplicating, printing, or sharing over the Internet. We accept all sizes from 110 format to 120 format film, and guarantee a faithful digital reproduction of the originals.
Our technicians carefully clean old slides that may have accumulated dust or grime to ensure a crisp image. We can also perform restoration for damaged slides.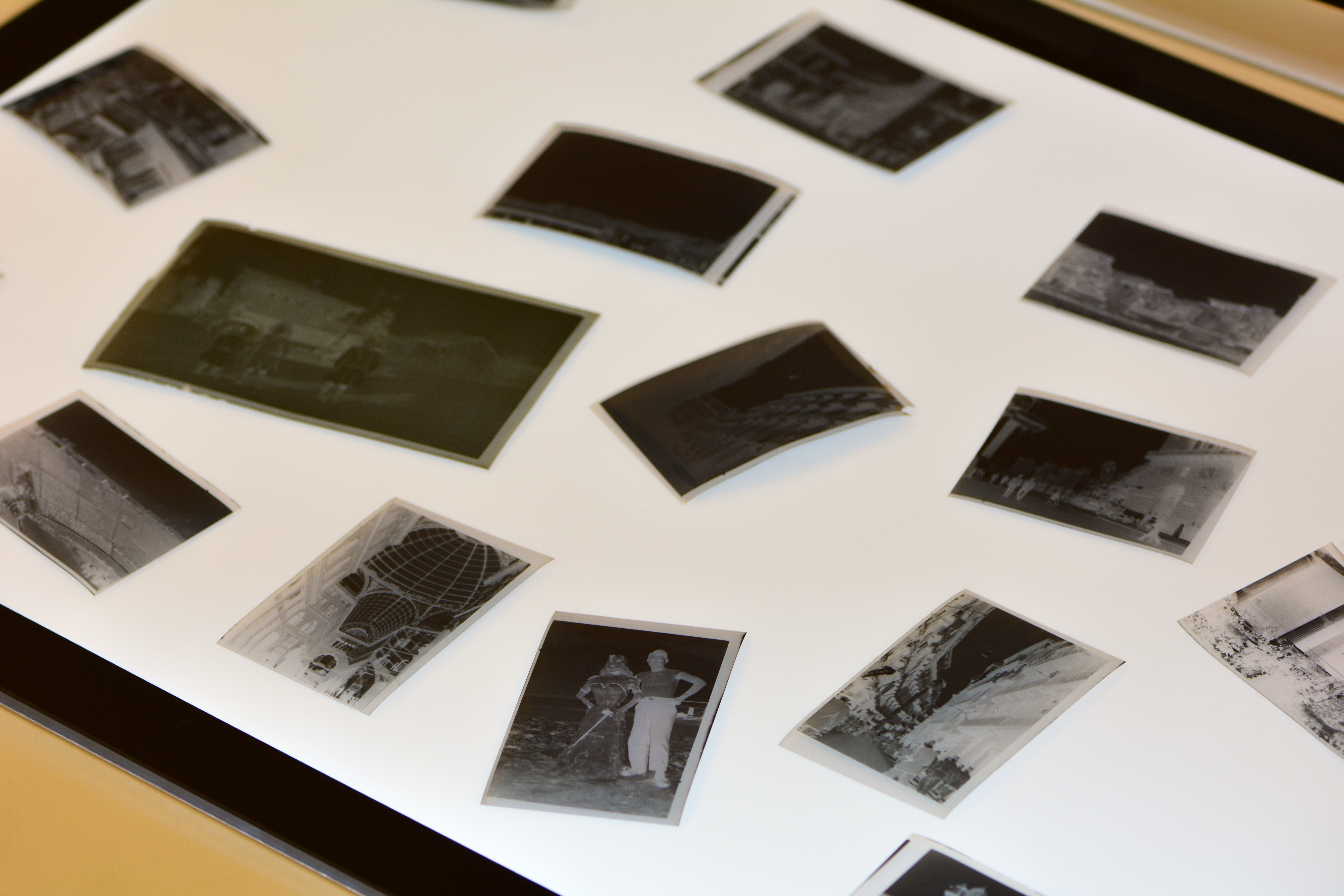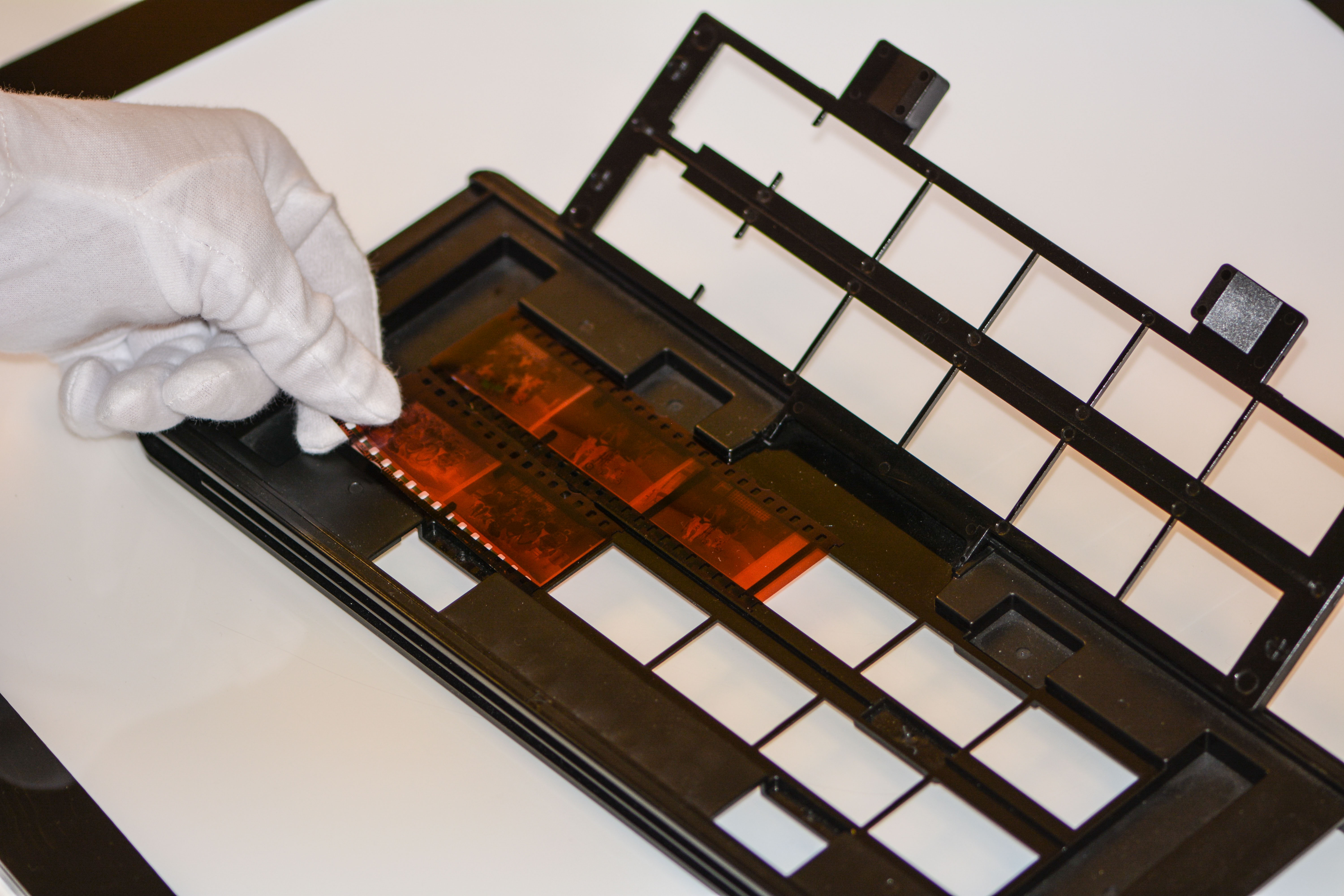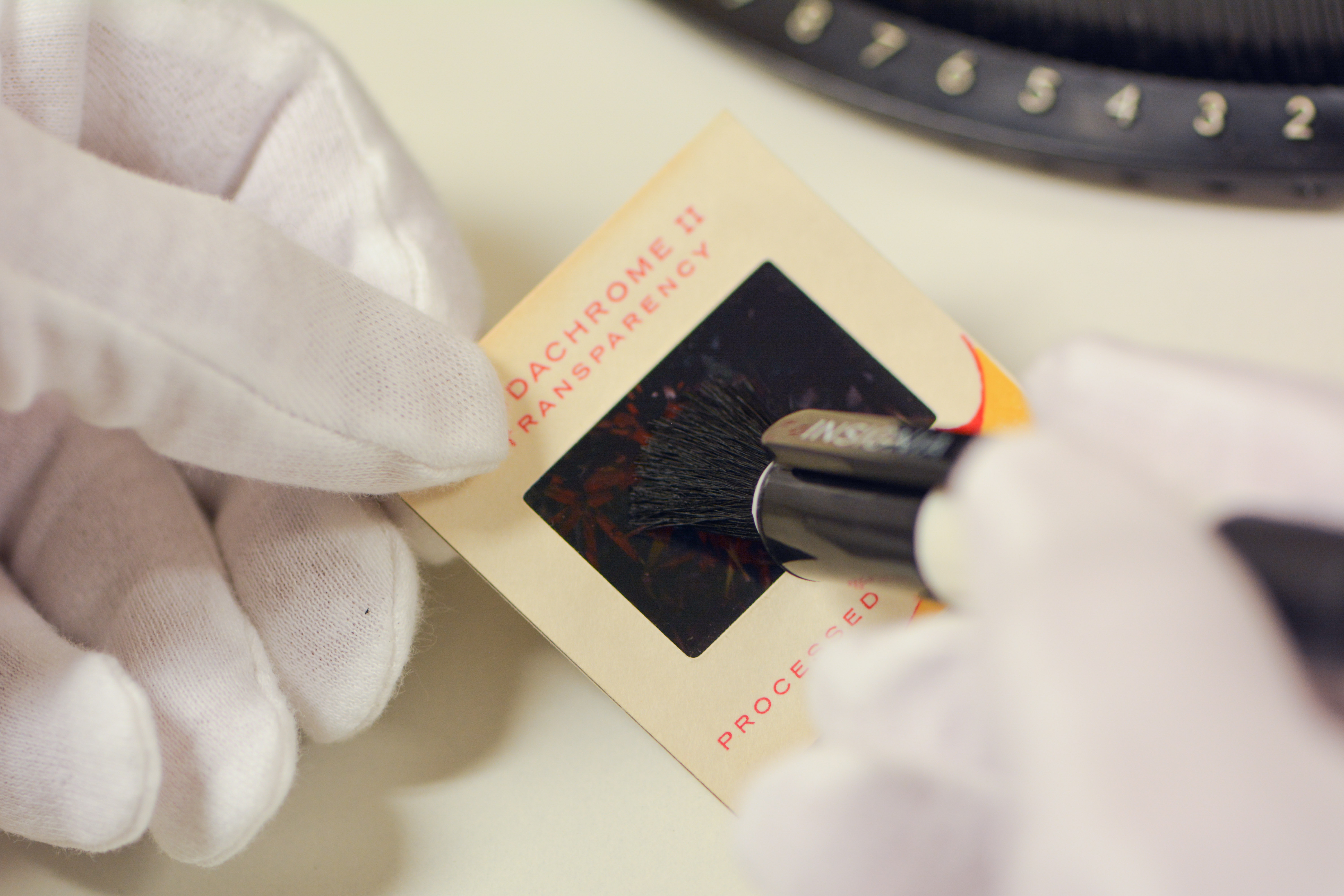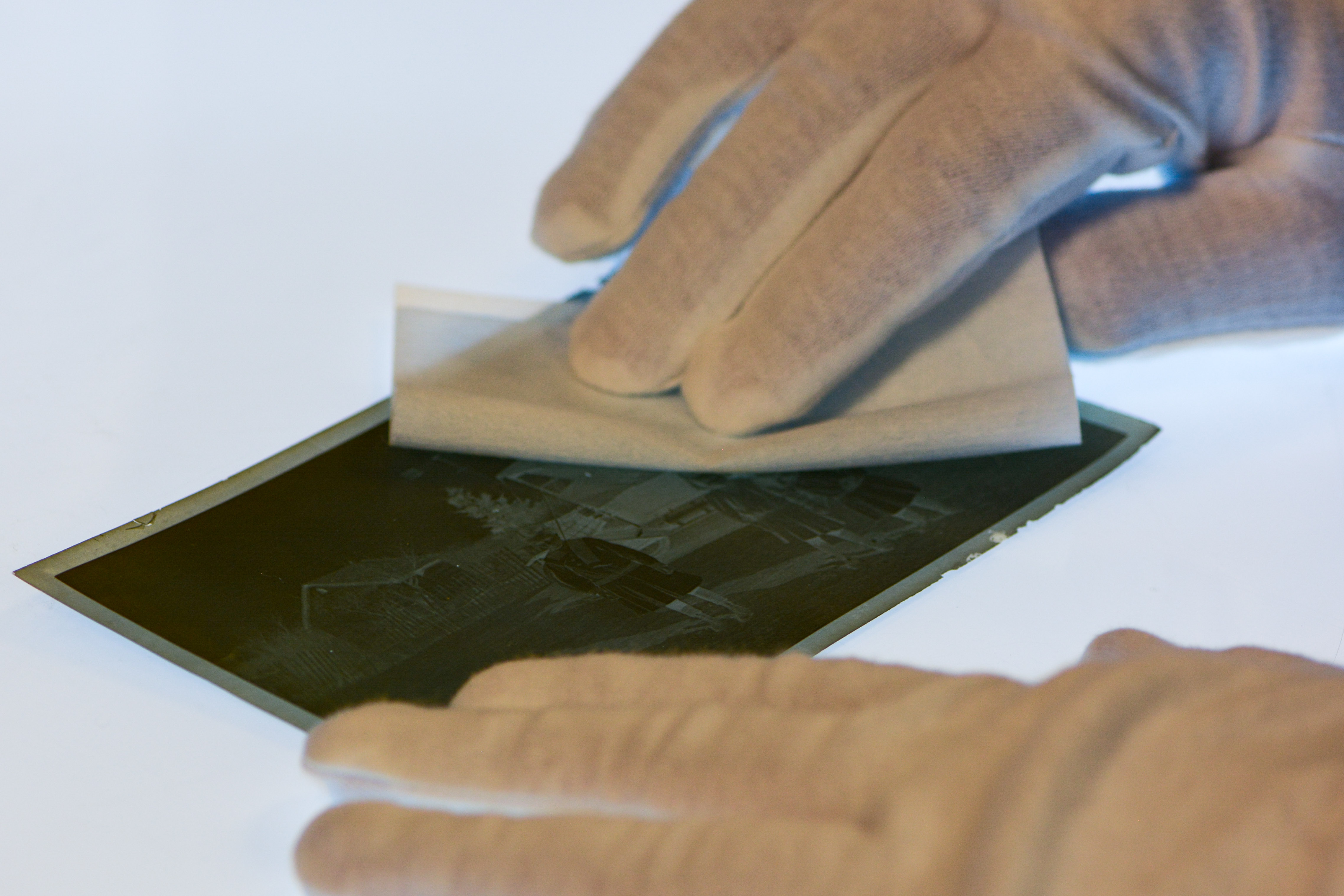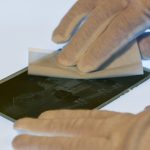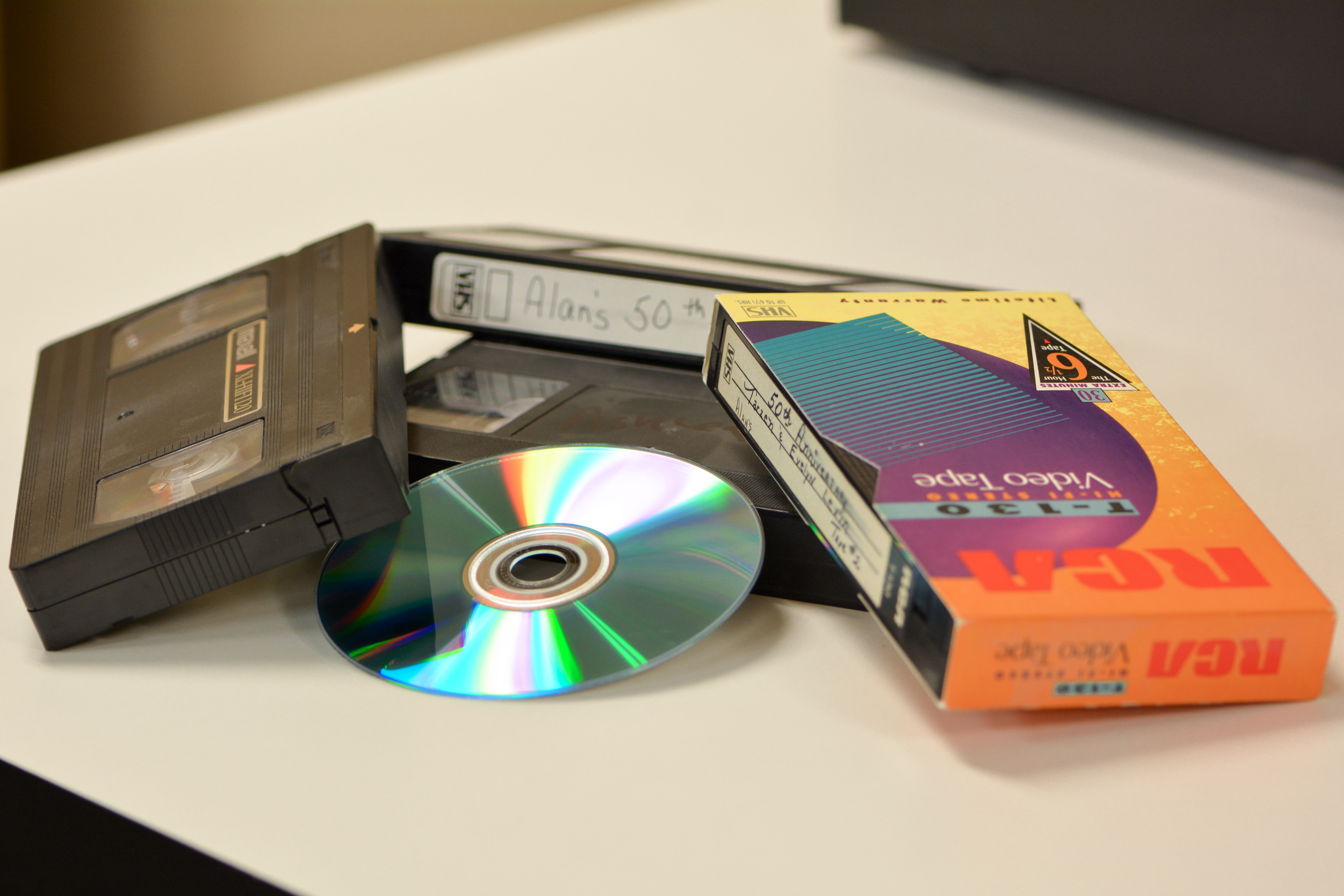 Modern Reflections can turn your collection of videotapes into digital media you can enjoy on a computer or DVD player. With our video editing programs we can separate different events filmed on the same tape and remove blank or glitchy parts of the video. All video tapes are returned rewound, and back in the original packaging.
Take a walk down memory lane with your old home videos! Our digital files are great for sharing with friends and family. Pop in the DVD for movie night, or share clips on social media!
Is your closet full of boxes of old 8mm, Super8, 16mm, or even 35mm film movies – but you can't watch them because the projector doesn't work anymore? Bring those movies to us and we will convert old into new in the format of your choice. If the film has been damaged in any way, we may be able to arrange for some restoration. You will be able to enjoy your footage on a computer or DVD player and share clips online.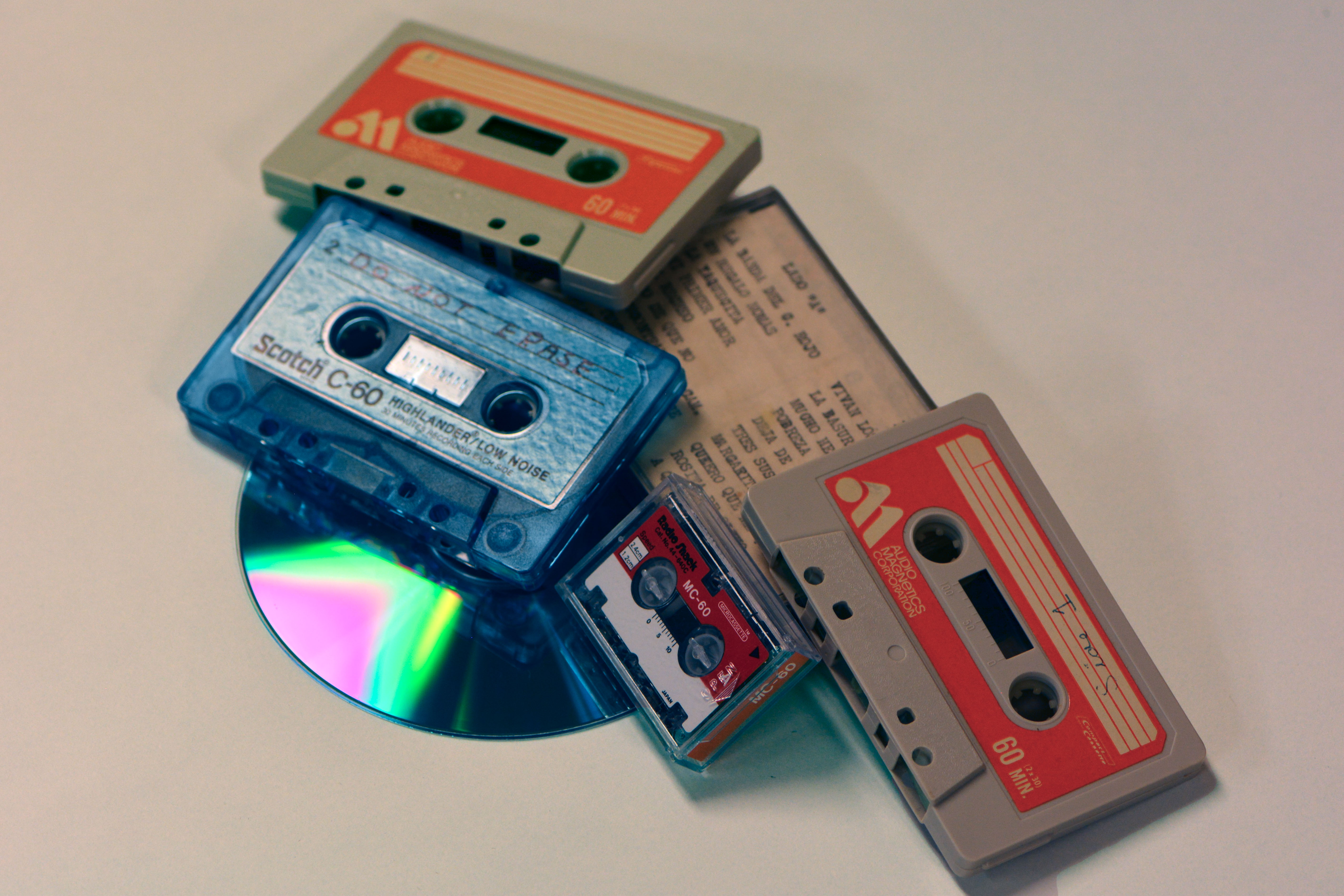 We can also convert your old audio media, such as cassette tapes or vinyl records, to digital form for storage on a CD or USB drive. These files are great for listening on a computer, iPod, or smart phone and can be copied and shared around to family and friends.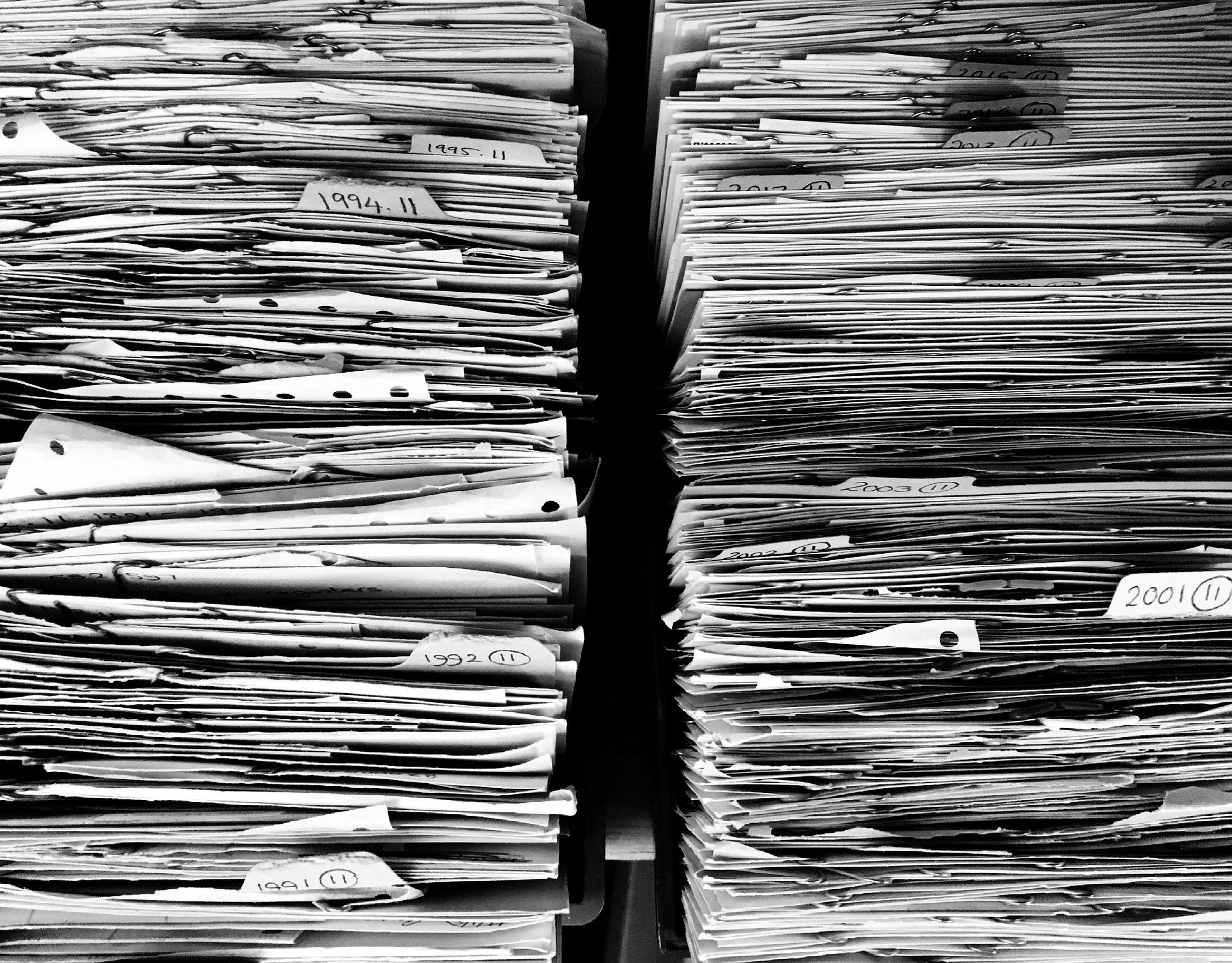 Other items you may want to preserve include newspaper clippings, magazines, greeting cards, certificates, awards, diplomas, books, or even archived documents and records. Our overhead or flatbed scanners to ensure that documents are not damaged by the scanning process. Our high-speed document scanner helps individuals or businesses to go paperless! The final product will be in the form of searchable PDF text, allowing you to easily search for and locate any keyword within the scanned document.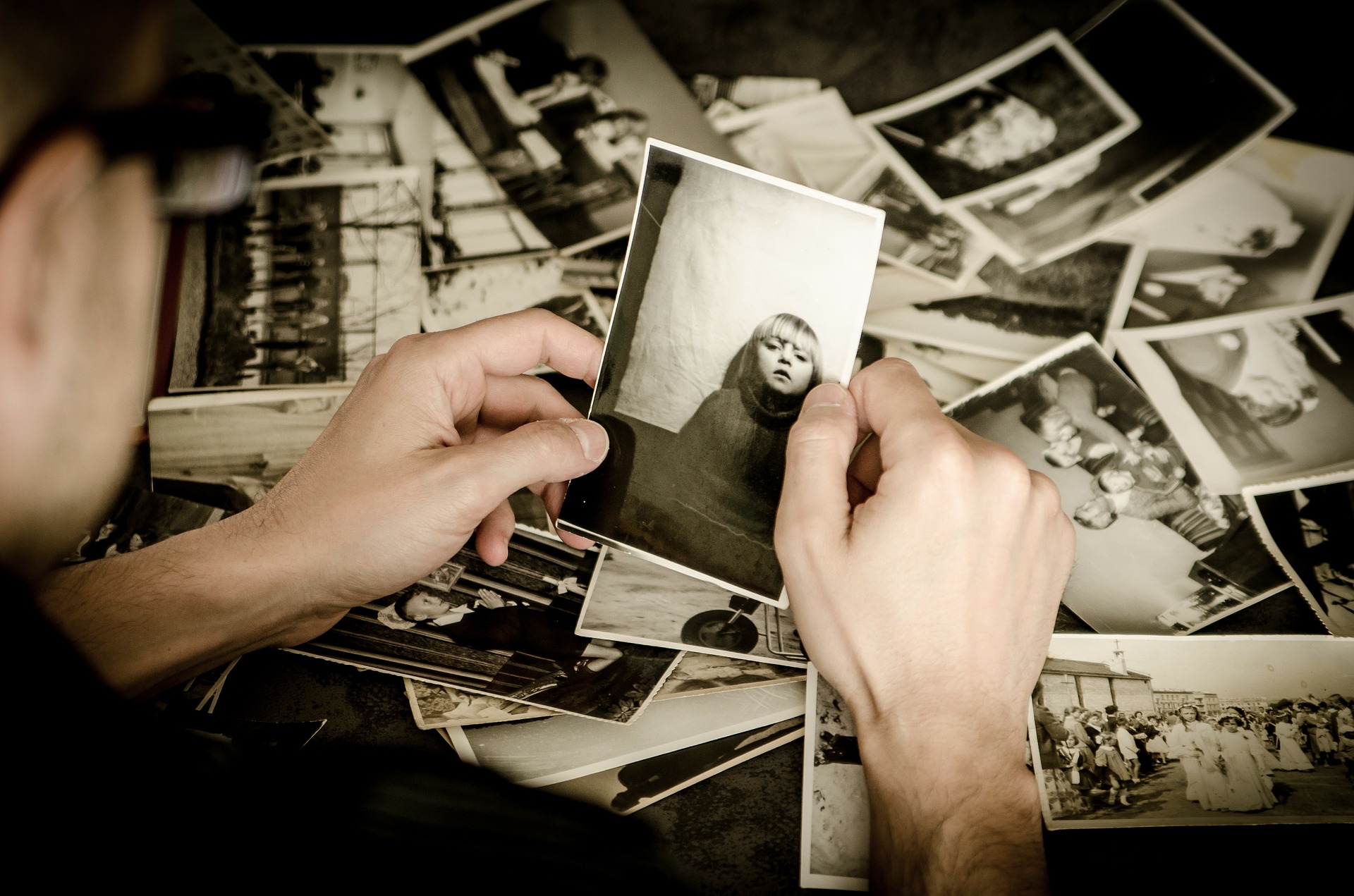 Meet with one of our consultants in your home or at our office. We will help you sort through your photos or slides to organize them before scanning.
If your images are faded, discolored, torn, or wrinkled we will do our best to digitally restore them to as-new condition. Even water-damaged, moldy, or fire-damaged photos can sometimes be rescued. Stop by for a free consultation to learn how we can breathe new life into your photos!

Your photo collection contains a wealth of wonderful stories that we can help you restore, recapture, and retell in a modern format. A picture is worth a thousand words. Imagine the kind of story you could tell with 50 or 100 of your favorite photos! Modern Reflections is ready to help you customize, organize, and showcase your story.
It is our goal for our clients to imagine the endless possibilities of telling your story through a slideshow. We can use your photos and videos to create a celebration of life's events, depicting the milestones passed along the way.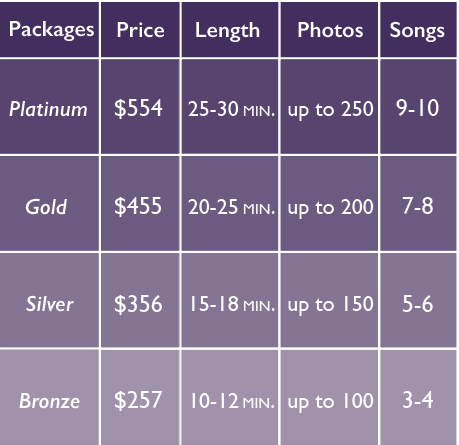 ---
If you need a custom video, we're here to help! Our team will work with you to plan, film, edit, and produce the perfect video. We can create commercials, sport recruitment clips, documentary-style videos, and more. Give us a call to learn more or get a quote.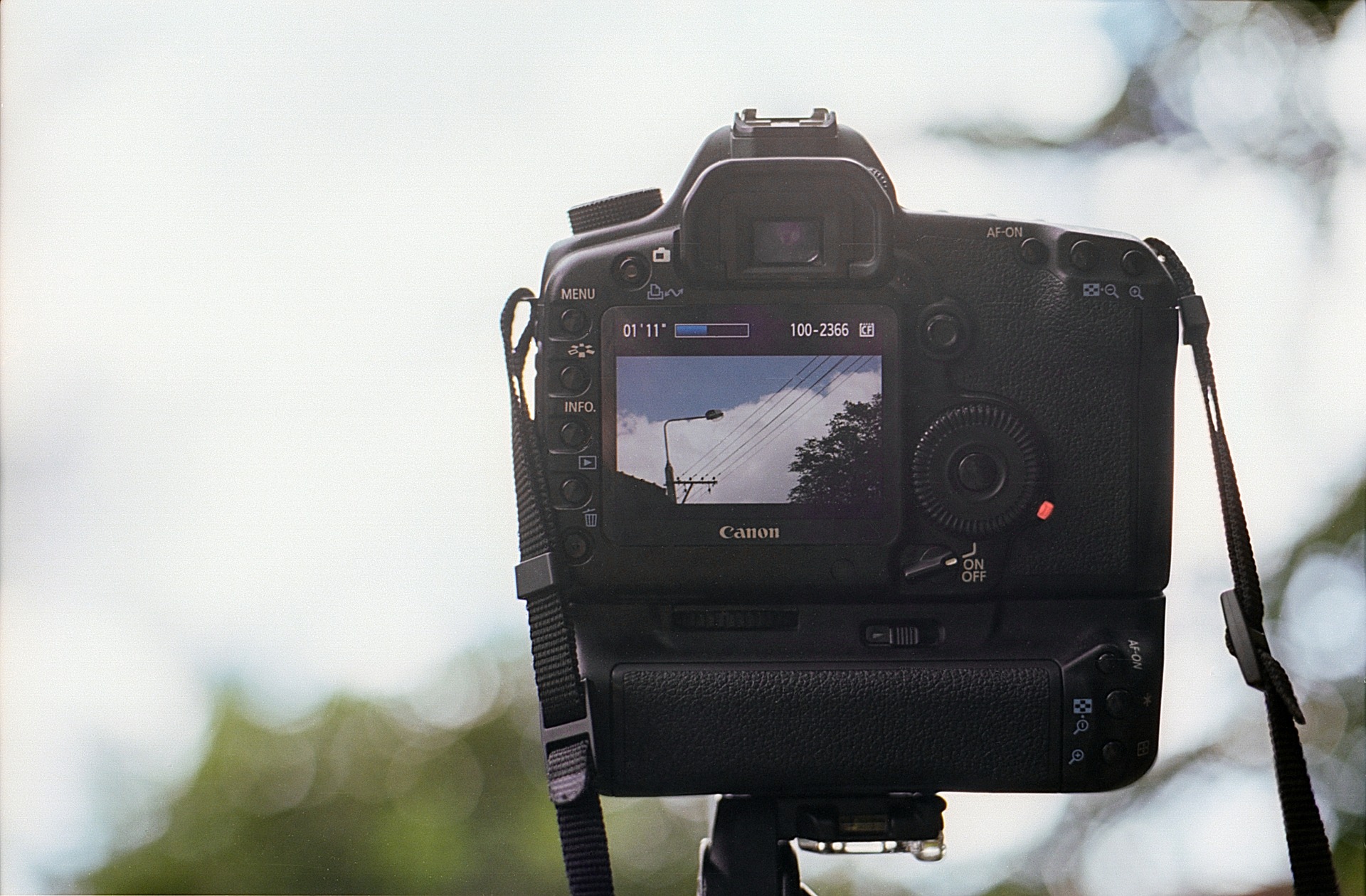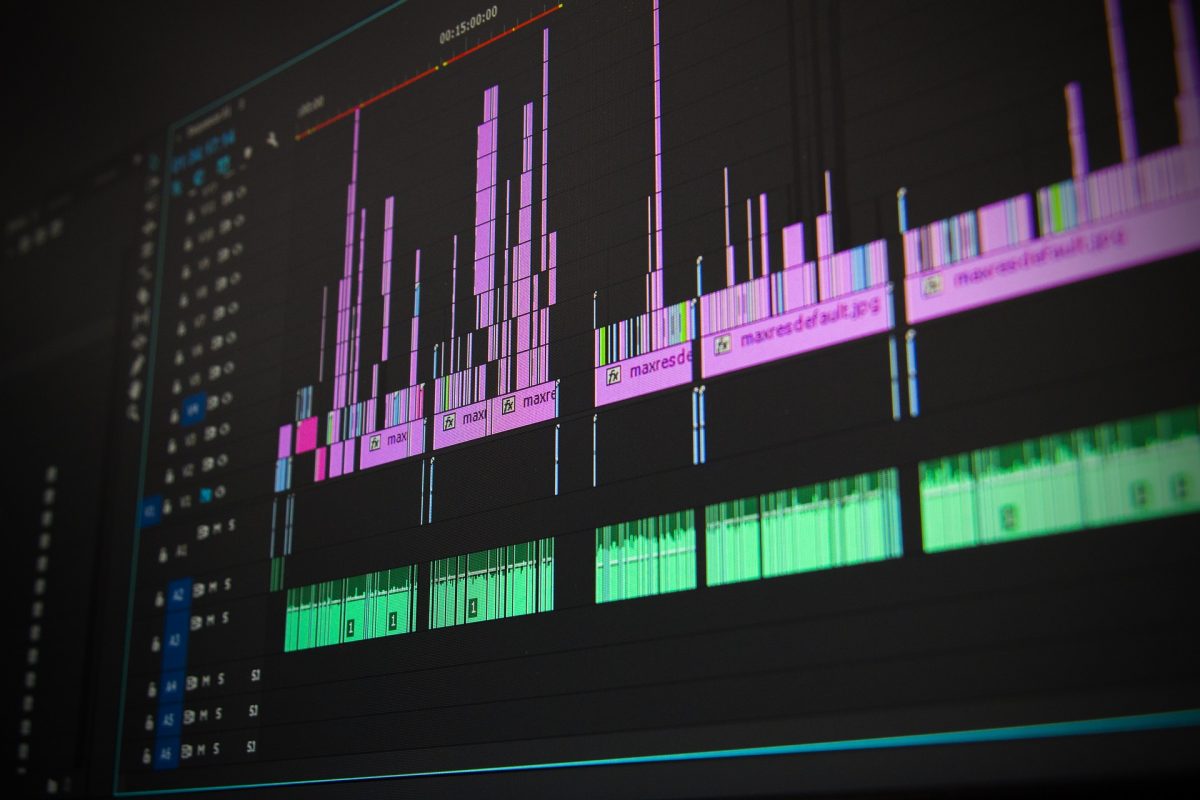 Your photos can be put to use in many creative ways, including gifts for yourself, friends and family. We will help you select your favorite photos to share by making personalized holiday cards and letters, calendars, photo mugs, t-shirts, and more. Transform your treasured photos into something to be enjoyed for years to come!