Celebrate the Journey of Life
Your photo collection contains a wealth of wonderful stories that we can help you restore, recapture, and retell in a modern format. A picture is worth a thousand words. Imagine the kind of story you could tell with 50 or 100 of your favorite photos! Modern Reflections is ready to help you customize, organize, and showcase your story.
It is our goal for our clients to imagine the endless possibilities of telling your story through a slideshow. We can use your photos and videos to create a celebration of life's events, depicting the milestones passed along the way.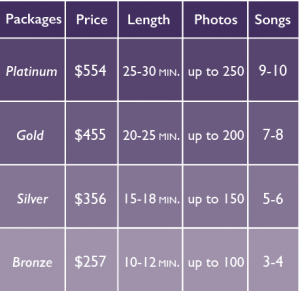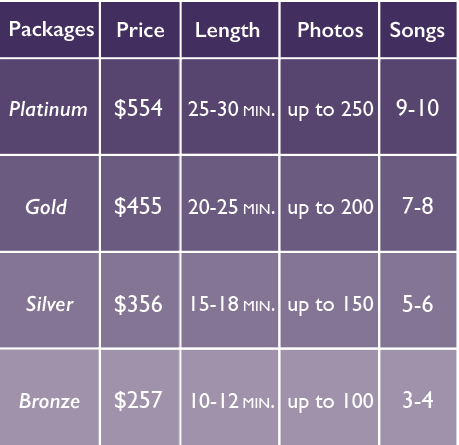 If you need a custom video, we're here to help! Our team will work with you to plan, film, edit, and produce the perfect video. We can create commercials, sport recruitment clips, documentary-style videos, and more. Give us a call to learn more or get a quote.