Photos
Whether your photos are in albums, file boxes, or simply gathering dust in the closet, Modern Reflections preserves them in a form that's easy to find, enjoy, and use. We'll digitize most sizes and shapes of photo – even newspaper and magazine pictures. Your images will be only a few clicks away to view, share, or print.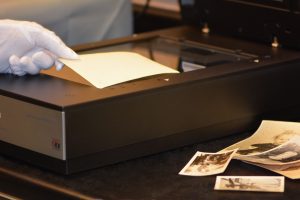 Slides & Negatives
If your photo memories are in the form of color transparency, we will convert them to high resolution digital images suitable for duplicating, printing, or sharing over the Internet. We accept all sizes from 110 format to 120 format film, and guarantee a faithful digital reproduction of the originals.
Our technicians carefully clean old slides that may have accumulated dust or grime to ensure a crisp image. We can also perform restoration for damaged slides.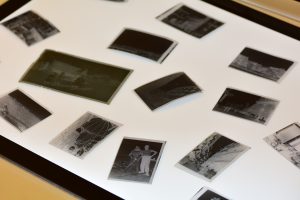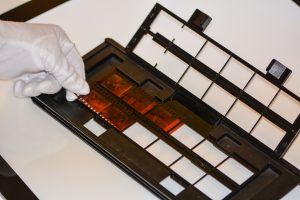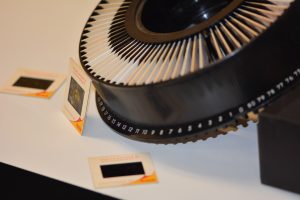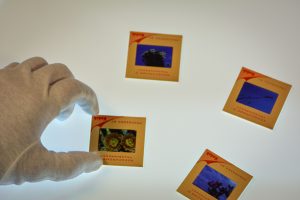 Document Scanning
Other items you may want to preserve include newspaper clippings, magazines, greeting cards, certificates, awards, diplomas, books, or even archived documents and records. Our overhead or flatbed scanners to ensure that documents are not damaged by the scanning process. Our high speed document scanner helps individuals or businesses to go paperless! The final product will be in the form of searchable PDF text, allowing you to easily search for and locate any keyword within the scanned document.